Gary is a native of Perkinson, Mississippi, where he attended Paramount Baptist Church. As an eleven-year-old child, he trusted Christ to be his Savior. In 1982, he surrendered to the ministry and received training at Trinity Baptist College in Jacksonville, Florida; the BMA Seminary in Jacksonville, Texas; and Mid-America Baptist Seminary in Memphis, Tennessee.
Gary pastored churches in New Hampshire, Texas, and Mississippi before moving to Little Rock in 2014 to be the Senior Pastor at Oak Park. In addition to his pastoral ministry, Gary writes for the Baptist Publishing House and is an adjunct professor for the BMA Seminary and Southeastern Baptist College. Gary has been married to his wife, Lynn, since 1984. They have four adult children and two grandchildren.

Jim Turner has served at Oak Park since September 1991 and has served in ministry for the past 29 years as the Worship Pastor. In the early years he served as both Youth and Music Director. He is married to Laura and they celebrated their 30th anniversary in June 2020. They have one daughter, Ashley, who is in college.
Jim graduated with a Masters in Music Performance in Composition from Arkansas State University and also teaches at Central Baptist College in Conway, Arkansas. The most important moment in Jim's life was his salvation when he was 19 years old. Jim says that God makes all things new and that the Lord changed His life from that moment on.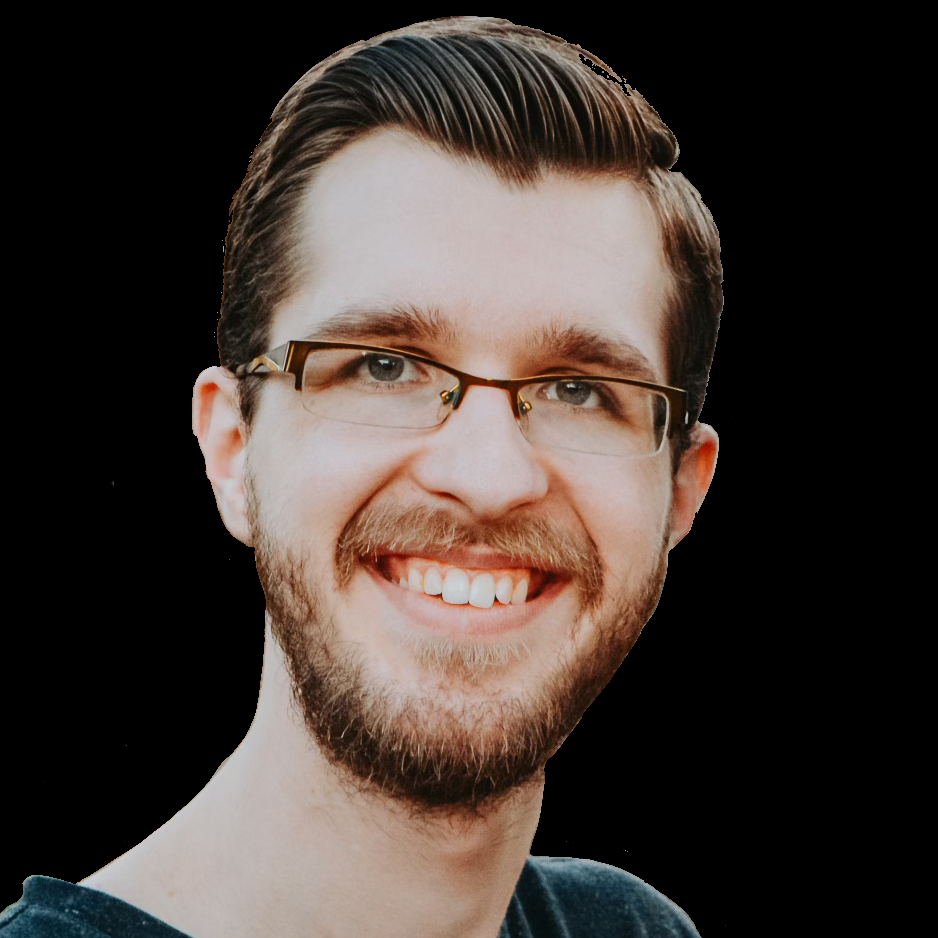 Jake Tyson was born in Chandler, AZ, but spent most of his childhood and teenage years living in Lakin, KS, where his dad was a pastor. He was saved at a tent revival in Pratt, KS, at nine years old. Jake's family moved to Conway, AR in 2013, when Jake was a senior in high school. He attended Central Baptist College, where he met his wife, Jessica, and surrendered to a call to youth ministry. Jake graduated with a journalism degree and a minor in youth ministry in May 2018.

Jake and Jessica came to Oak Park to assist the previous youth pastor, Zac Lee, in the student ministry in February 2019. They joined the church that summer. In summer 2021, Jake filled in as interim youth director and was called to fill the position at the start of 2022.